Meet our team
NIMISHA WALLER
DIRECTOR / OWNER - HOWICK MIDWIFE LTD


I am a Senior Midwifery Lecturer at AUT University & have practised midwifery in tertiary units and as an LMC. I am a supervisor and have been a member of the competency review panel for MCNZ, reviewer for NZCOM Journal & Midwifery Standards Review as well as an NZCOM educator for the Midwifery First Year Practice (MYFP). I am an expert advisor, an Academic member/Deputy Chair on the MOH Compliance panel that monitors the Code in New Zealand (Breastfeeding) & I provide commentary for Midwifery Research Review NZ. I have sadly stepped down at the end of this year as a Board member for Perinatal Anxiety & Depression Aotearoa (PADA) but delighted to be an advisor to this fantastic organisation that has focus/aim on eliminating stigma around Perinatal Mental Health in NZ I have a particular interest in maternal wellbeing, diabetes and obesity, newborn, postnatal distress, traumatic birth and PTSD. My doctoral study is on post-birth conversation between midwives and women and the impact it has on them. Feel free to contact me if you have any questions/queries about our Clinic or the Services we provide at 76 Cook Street, Howick or any questions regarding midwifery or maternity care via our contact form or "leave a message" tab on the lower right hand corner on our website.
Midwives based at 76 Cook Street, Howick: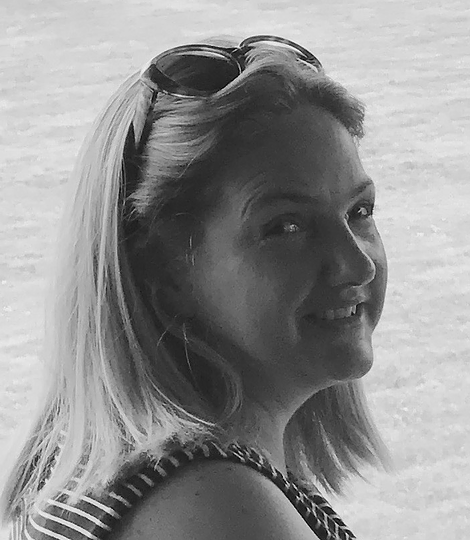 CATHERINE OVERFIELD
MIDWIFE


I have been a midwife for over 20 years. Initially in the UK, and, most recently in East Auckland. After a period of time working at both Middlemore and Botany Maternity Unit, I now work as a self employed midwife as part of South East Auckland Midwives. With our great team philosophy I am committed and excited to provide you and your family with personal and complete maternity care.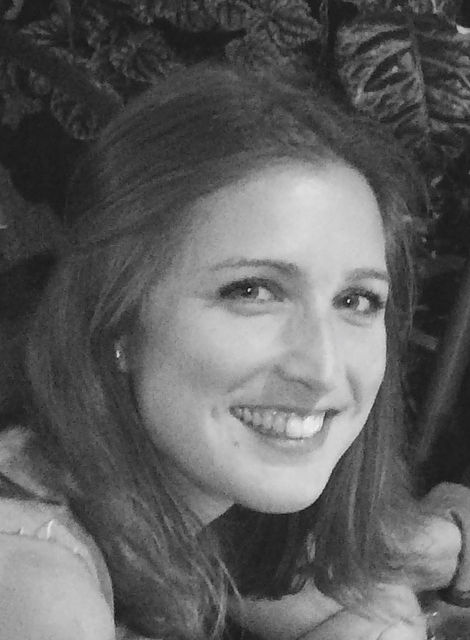 LIEKE GEERTS
MIDWIFE


Born and raised in The Netherlands, I decided to move to beautiful New Zealand in 2014. I have been a midwife for over 6 years and have worked in low and high risk settings, starting my career in a low risk practice in The Netherlands. Before joining South East Auckland Midwives I was part of the core midwifery team at Middlemore Hospital. After 6 years I still love the diversity of my job and feel privileged to be able to contribute to such an amazing life event.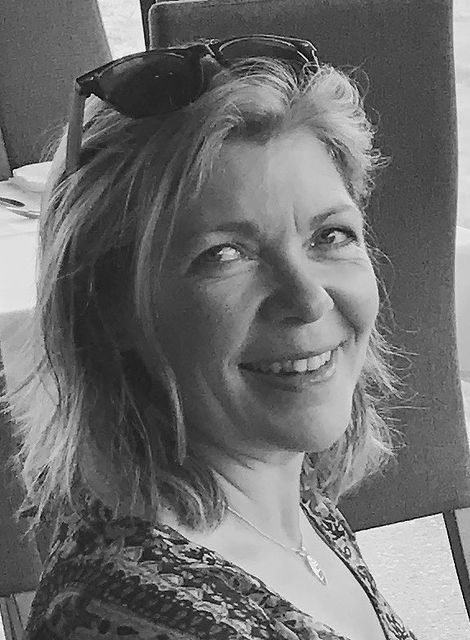 THEA BUSSER
MIDWIFE


I have worked for almost 20 years as an obstetric nurse in The Netherlands, looking after pregnant women, women in labour and women on postnatal ward. In 2010 I completed my Midwifery degree here in New Zealand, and gained more experience in maternity care at Middlemore Hospital. Since 2014 I have been working as a self employed midwife in the South East Auckland area. I thoroughly enjoy all aspects of our profession and look forward to welcoming you and your family in our practice.
For more information on South East Auckland Midwives click here