Pregnancy
Getting Pregnant:
(photo from linked article)
After Stopping the Pill
As a Midwife I get asked this question a lot especially if somebody has been taking the pill for a long time. This US article gives some valuable information about the chances of getting pregnant after stopping oral contraception and that it is not just about stopping the pill but also getting yourself in the best health if you are planning to get pregnant - Read More
Nutrition: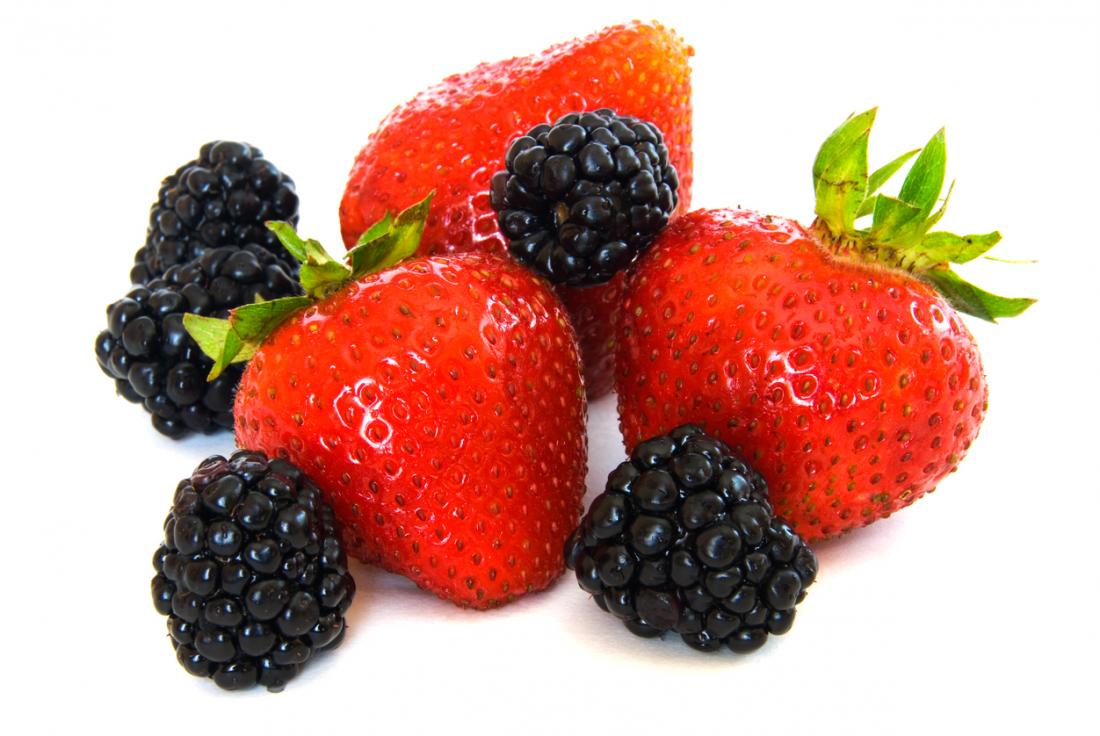 (photo from linked article)
Fruits that have Low Sugar
Here is a link to an article in Medical News Today about 8 fruits that have low sugar. If you have diabetes in pregnancy or you are not pregnant but have been diagnosed with diabetes do discuss this with your healthcare professional and/or dietician regarding the amount of fruit you should include in your diet - More Info
Minor concerns outside of and during pregnancy: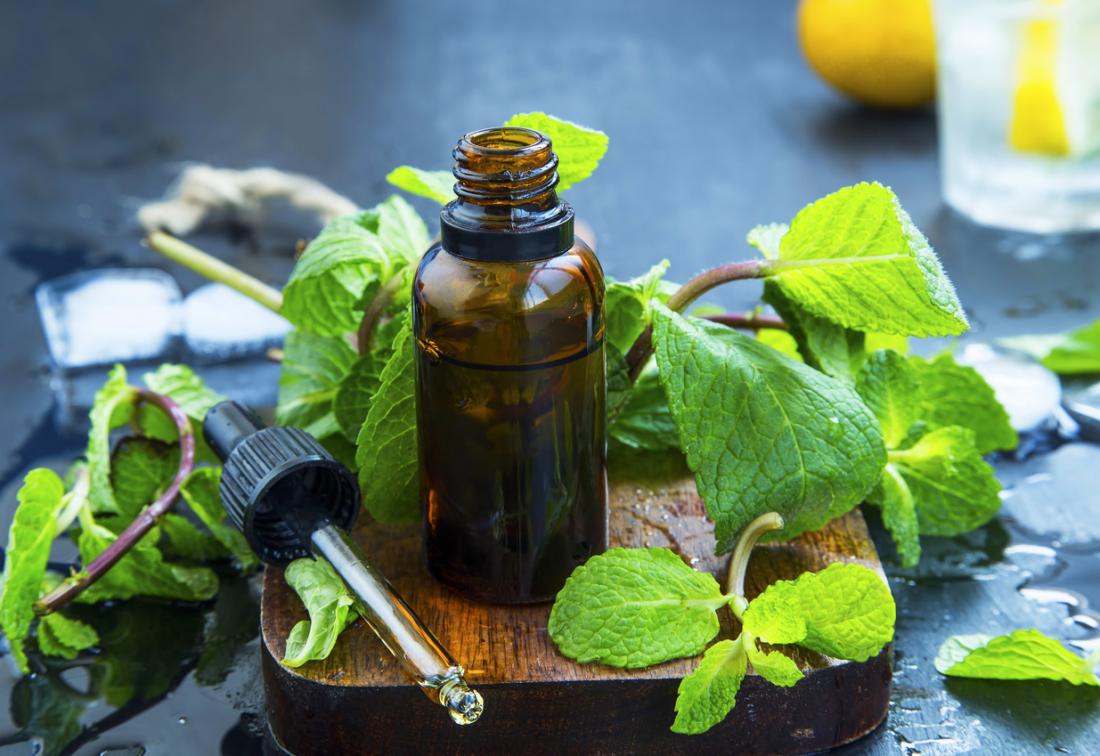 (photo from linked article)
Essential Oils and Constipation
Constipation is a common problem, affecting more than 60 million Americans. Some problems that cause constipation may be simple and easy to treat, such as diet changes, or they may be more complex, such as irritable Bowel Syndrome.
Occasional constipation can often be treated with home remedies, including essential oils. Constipation that is chronic or linked to other health issues may need more powerful treatment and guidance from a doctor. Read the full article here
Do talk to your practitioner (Midwife, Aromatherapist, Doctor) looking after you whether you are pregnant or not. If you have other health problems you should discuss any home remedies, natural or otherwise with a medical practitioner.
Disclaimer: The information on this website is designed for educational purposes only and should not be considered as clinical advice. Do not use this information to diagnose or treat any health problems or illnesses without consulting your LMC or medical practitioner. Please do consult your LMC or medical practitioner with any questions or concerns you might have regarding your or your baby's health.