Meet our team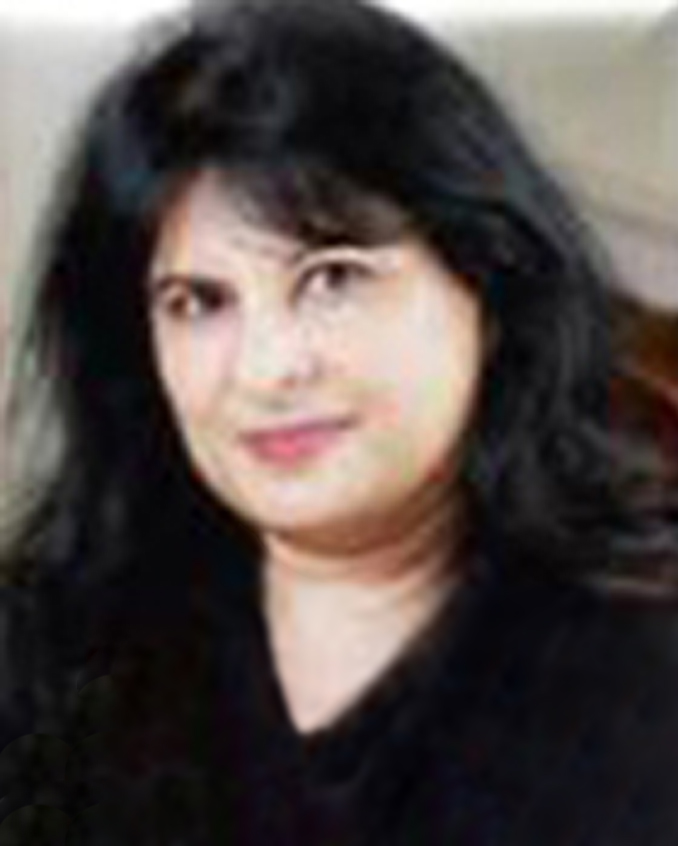 DR NIMISHA WALLER
Midwife / Owner - Howick Midwife Ltd


I am a Senior Midwifery Lecturer at AUT University & have practiced midwifery in hospitals and as an LMC midwife. I hold an ADM, Dip. Ed, MMid and a DHSc. I provide commentary for Midwifery Research Review NZ and advice as an expert on midwifery/maternity care. The other roles I have been involved in include being a supervisor and a member of the competency review panel for MCNZ, reviewer for NZCOM Journal & Midwifery Standards Review, an NZCOM educator for MYFP and an Academic member/Deputy Chair on the MOH Compliance panel that monitors the WHO Breastfeeding Code in New Zealand. I have a particular interest in maternal wellbeing, women's health, diabetes and obesity, newborn, postnatal distress, traumatic birth, and PTSD. My doctoral study is on "How are Post-Birth Reflective Conversation Experienced by Those Involved?" Feel free to contact me at 021 474 057 or nimisha@howickmidwife.com if you have any questions/queries regarding our products, hiring the Consultation Rooms or midwifery/maternity care.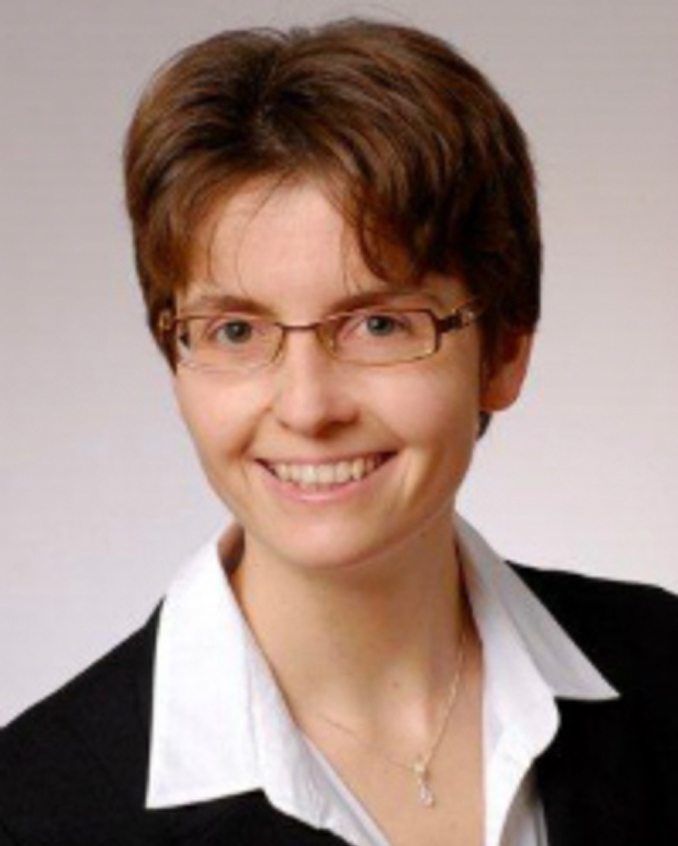 VIOLA BEINTKEN
Counsellor


I hold a Master's Degree in Special Education and obtained my NZ counselling qualification (PgDip) in 2014. I specialise in supporting children (8+), adolescents, and adults when facing challenges like anxiety, depression, life changes, grief, and living with Autism and Asperger's Syndrome. My approach to counselling is based on Narrative Therapy and Collaborative Practice. However, I also utilise ideas from Cognitive Behavioural Therapy (CBT), Motivational Interviewing and Mindfulness in my practice. Originally I am from Germany. After living in the US for 6 years I moved to NZ in 2012 together with my husband and our four children. In my free time, I enjoy swimming, tramping and reading.
To contact Viola please click here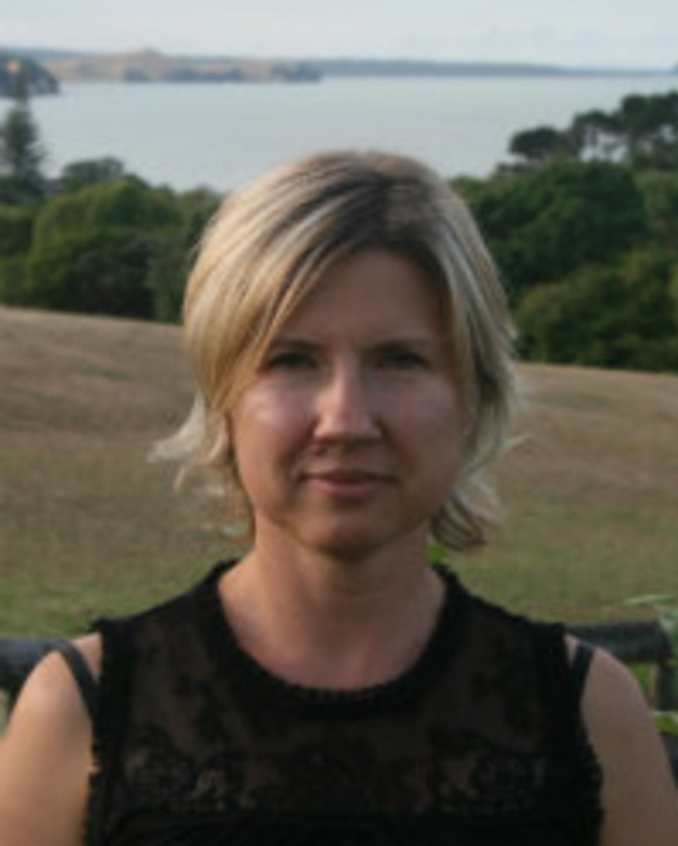 BOGUSIA LOSKA
Psychotherapist


I am a registered Psychotherapist and hold a Masters of Psychotherapy. I work with adults and adolescents, helping you to re-engage with your life, the people around you, your work and your body. My particular areas of interest are grief and loss, feelings of loneliness, trauma, emptiness, anxiety, emigration, relationship and intimacy issues including sexuality. I welcome conversations about sexual identity, transgender experiences, compulsive sexual behaviour and any concerns you may have around your sexual expression. I have been trained in psychodynamic psychotherapy (AUT, Auckland) but I draw from an array of different modalities. I appreciate the existential tradition of thinking about death, freedom, isolation and meaning of life.
To contact Bogusia please click here