Meet our team

NIMISHA WALLER
DIRECTOR / OWNER - HOWICK MIDWIFE LTD


I am a Senior Midwifery Lecturer at AUT University & have practised midwifery in tertiary units and as an LMC. I am a supervisor and have been a member of the competency review panel for MCNZ, reviewer for NZCOM Journal & Midwifery Standards Review as well as an NZCOM educator for the Midwifery First Year Practice (MYFP). I am a expert advisor, an Academic member/Deputy Chair on the MOH Compliance panel that monitors the Code in New Zealand (Breastfeeding) & I provide commentary for Midwifery Research Review NZ. I have a particular interest in maternal wellbeing, diabetes and obesity, newborn, postnatal distress, traumatic birth and PTSD. My doctoral study is on post-birth conversation between midwives and women and the impact it has on them. Feel free to contact me if you have any questions/queries about our clinic or the Services we provide at 76 Cook Street, Howick or any questions regarding midwifery or maternity care via our contact form or "leave a message" tab on the lower right hand corner of our website.
Midwives based at 76 Cook Street, Howick: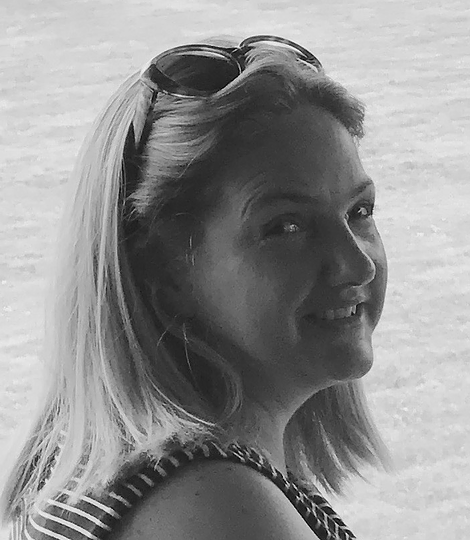 CATHERINE OVERFIELD
MIDWIFE


I have been a midwife for over 20 years. Initially in the UK, and, most recently in East Auckland. After a period of time working at both Middlemore and Botany Maternity Unit, I now work as a self employed midwife as part of South East Auckland Midwives. With out great team philosophy I am committed and excited to provide you and your family with personal and complete maternity care.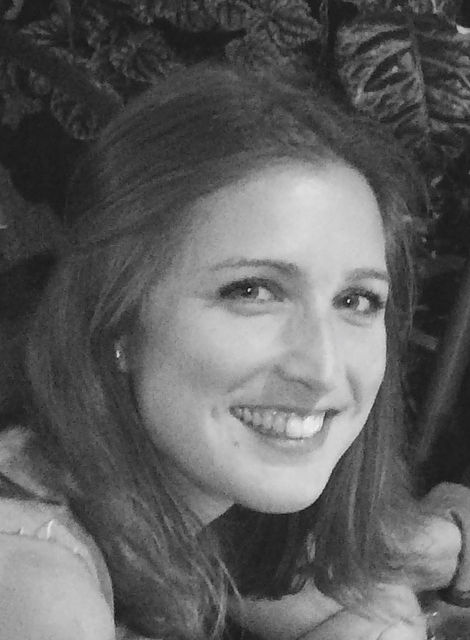 LIEKE GEERTS
MIDWIFE


Born and raised in The Netherlands, I decided to move to beautiful New Zealand in 2014. I have been a midwife for over 6 years and have worked in low and high risk settings, starting my career in a low risk practice in The Netherlands. Before joining South East Auckland Midwives I was part of the core midwifery team at Middlemore Hospital. After 6 years I still love the diversity of my job and feel privileged to be able to contribute to such an amazing life event.
For more information on South East Auckland Midwives click here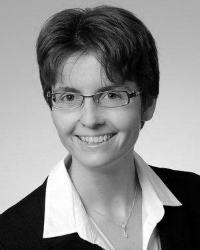 VIOLA BEINTKEN
COUNSELLOR


Through working in different roles in the helping professions over the past 20 years I have extensive experience in working with children, adolescents, adults and families from culturally and linguistically diverse backgrounds in groups and individually. This includes working with people who are affected by Autism and Down Syndrome. I hold a Master's Degree in Special Education, Psychology and Child and Adolescent Psychiatry. In 2014, I obtained my NZ counselling qualification since then I have counselled in private practice and for community organisations, e.g. CAB. I am also involved with the Seasons for Growth program. Originally I am from Germany. After living in the US for 6 years I moved to NZ in 2012 together with my husband and our four children. In my free time, I enjoy swimming, tramping and reading.
To contact Viola please click here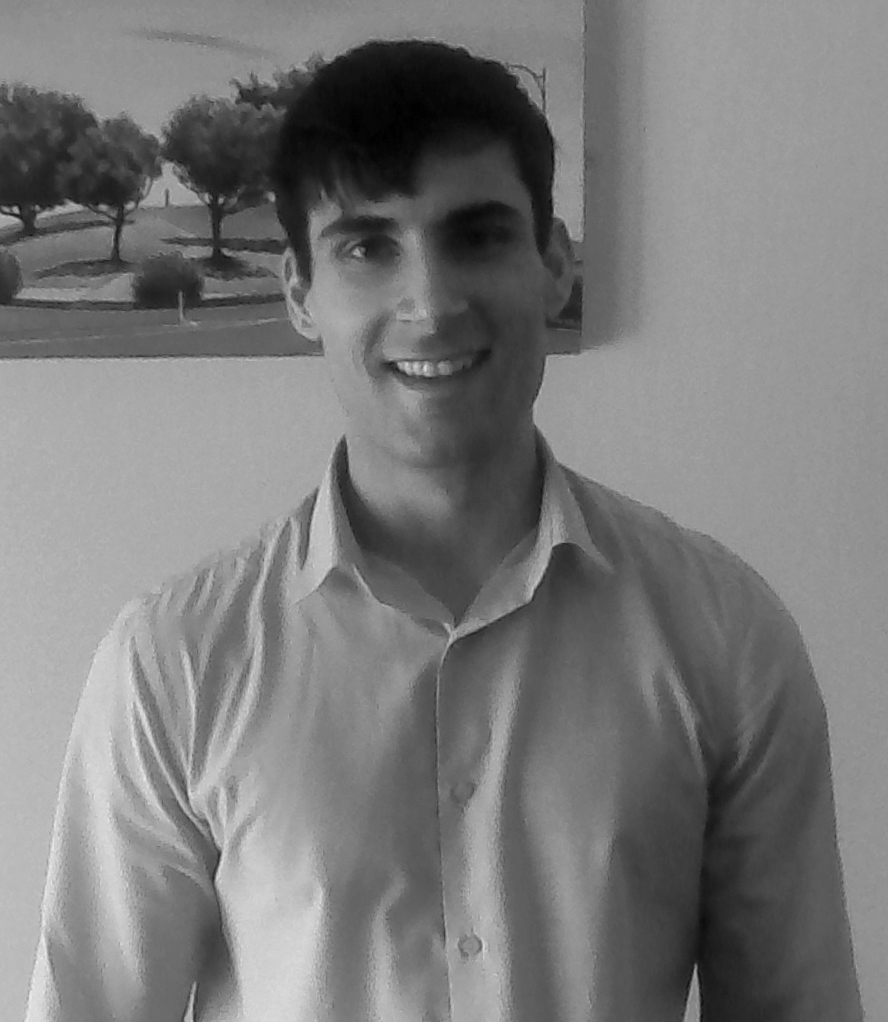 JAMES WALLER
MARKETING/SALES


I have 6 years marketing experience working in the telecommunications, medical & stationery industries. I hold a Bachelor of Business (AUT, Auckland) majoring in Advertising & Marketing.