Meet our team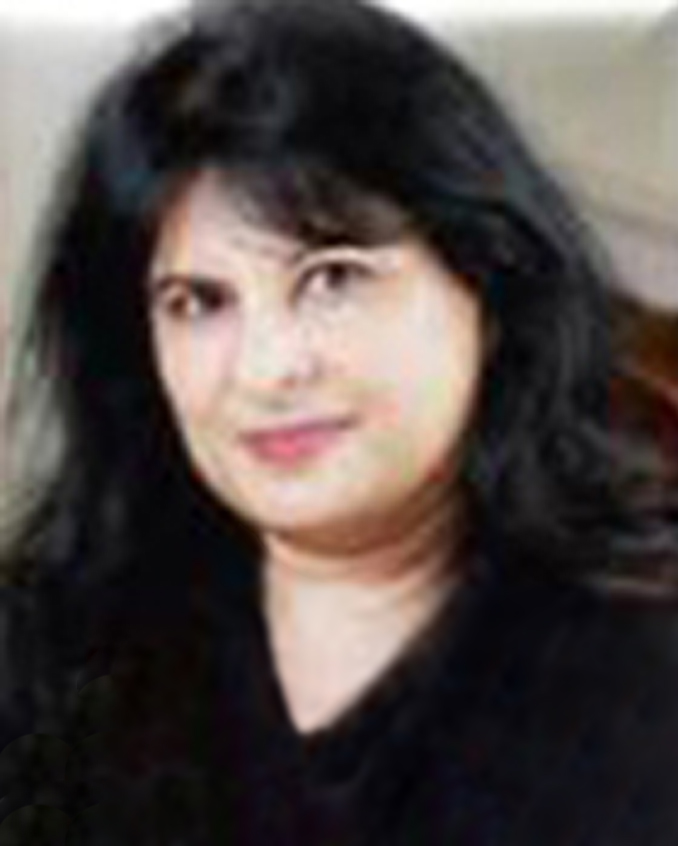 NIMISHA WALLER
MIDWIFE / DIRECTOR / OWNER - HOWICK MIDWIFE LTD


I am a Senior Midwifery Lecturer at AUT University & have practised midwifery in tertiary units and as an LMC. I am a supervisor and have been a member of the competency review panel for MCNZ, reviewer for NZCOM Journal & Midwifery Standards Review as well as an NZCOM educator for the Midwifery First Year Practice (MYFP). I am a expert advisor, an Academic member/Deputy Chair on the MOH Compliance panel that monitors the Code in New Zealand (Breastfeeding) & I provide commentary for Midwifery Research Review NZ. I have a particular interest in maternal wellbeing, diabetes and obesity, newborn, postnatal distress, traumatic birth and PTSD. My doctoral study is on post-birth conversation between midwives and women and the impact it has on them. Feel free to contact me if you have any questions/queries regards our products, hiring our Clinic & Consultation Rooms or any questions regarding midwifery or maternity care. Contact me on 021 474 057 or email me at nimisha@howickmidwife.com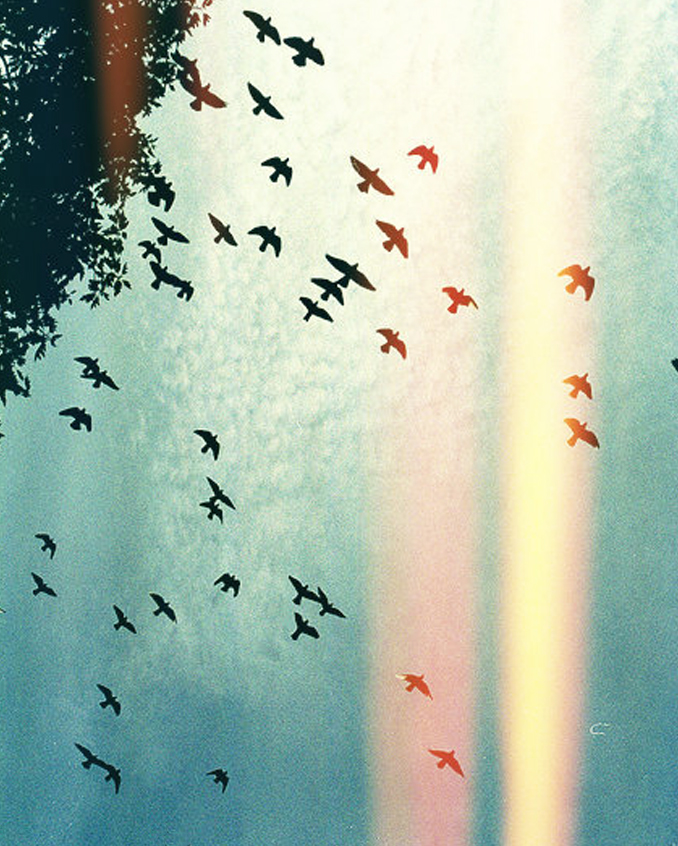 DR IZELDA PELSER
PSYCHOLOGIST
I am a registered Psychologist. I hold a Master's of Education (Orthodidactics) Psychology and a Doctorate of Philosophy (Psychopedagogics) from the University of Pretoria, South Africa. I support people of all ages - pre-school, students and adults, according to their individual needs. If needed, I use research based assessment tools. I am skilled and experienced in Psychotheraphy, ACT and several alternative therapies. Contact me on 021 044 5365.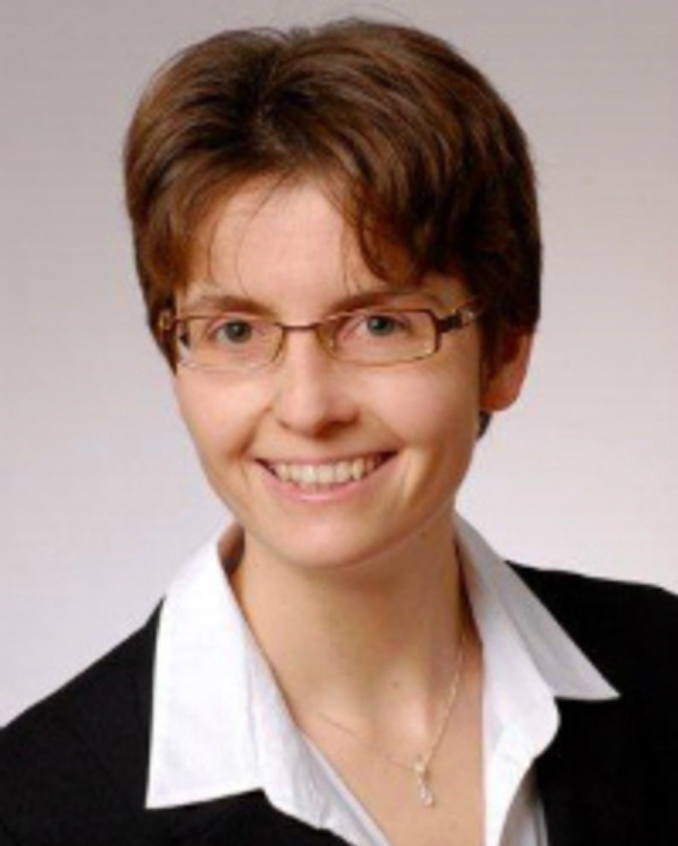 VIOLA BEINTKEN
COUNSELLOR


Through working in different roles in the helping professions over the past 20 years I have extensive experience in working with children, adolescents, adults and families from culturally and linguistically diverse backgrounds in groups and individually. This includes working with people who are affected by Autism and Down Syndrome. I hold a Master's Degree in Special Education, Psychology and Child and Adolescent Psychiatry. In 2014, I obtained my NZ counselling qualification since then I have counselled in private practice and for community organisations, e.g. CAB. I am also involved with the Seasons for Growth program. Originally I am from Germany. After living in the US for 6 years I moved to NZ in 2012 together with my husband and our four children. In my free time, I enjoy swimming, tramping and reading.
To contact Viola please click here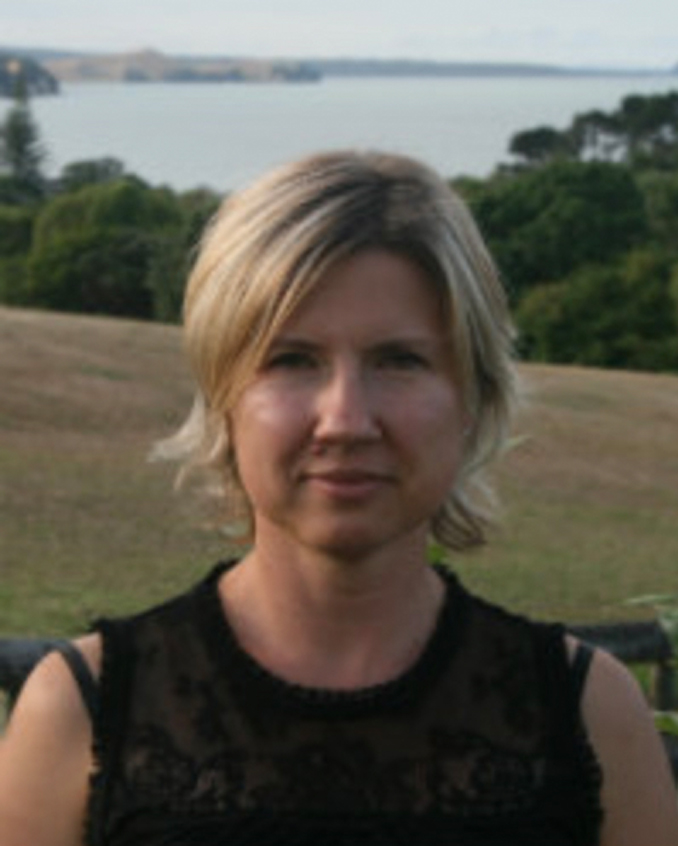 BOGUSIA LOSKA
PSYCHOTHERAPIST


I am a registered Psychotherapist and hold a Masters of Psychotherapy. I work with adults and adolescents, helping you to re-engage with your life, the people around you, your work and your body. My particular areas of interest are grief and loss, feelings of loneliness, trauma, emptiness, anxiety, emigration, relationship and intimacy issues including sexuality. I welcome conversations about sexual identity, transgender experiences, compulsive sexual behaviour and any concerns you may have around your sexual expression. I have been trained in psychodynamic psychotherapy (AUT, Auckland) but I draw from an array of different modalities. I appreciate the existential tradition of thinking about death, freedom, isolation and meaning of life.
To contact Bogusia please click here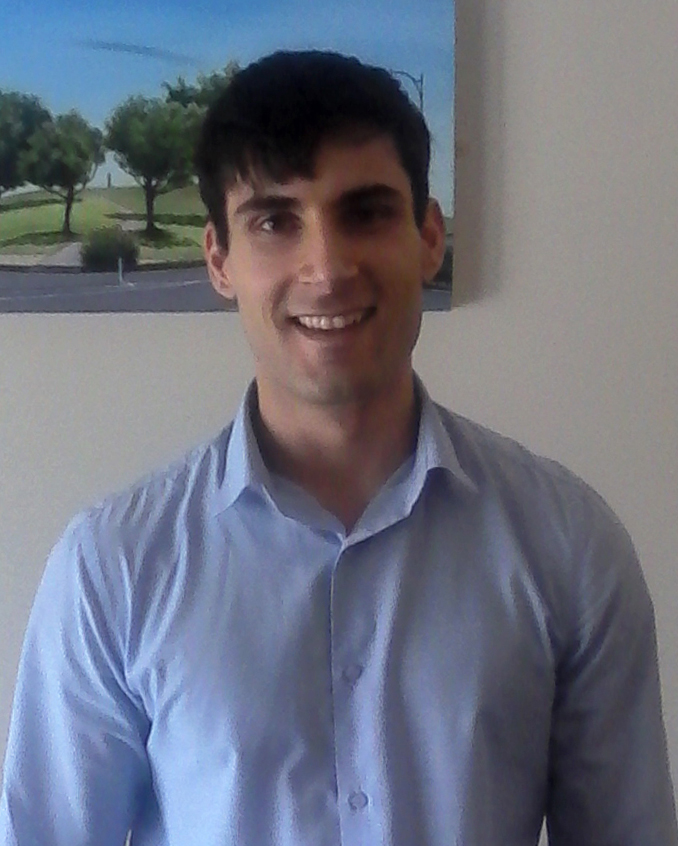 JAMES WALLER
MARKETING/SALES


I have 6 years marketing experience working in the telecommunications, medical & stationery industries. I hold a Bachelor of Business (AUT, Auckland) majoring in Advertising & Marketing. Feel free to contact me if you have any questions/queries regards our products or hiring our Clinic & Consultation Rooms at 76 Cook Street, Howick. We are also active in promoting local Health Professionals and Health Services through our social media, if you are interested in this please contact me on 021 0377 359 or email me at james@howickmidwife.com