Belly Bandit 2 in 1 - Black or Nude
Availability:In Stock

Brand: Belly Bandit

Product Code: 6001127 - 600128
Adjustable to grow with your belly
A double dose of support. The 2-in-1 Bandit™ was specially designed to work with your body during and after pregnancy. While your bump grows, the band comfortably lifts and supports you in all the right places.
Then, once you've delivered, it serves as a hip wrap to restore that pre-baby shape.
Features
Complete adjustability to grow with your belly

Eases sciatic, back & leg pain

Helps relieve bladder discomfort

May help to minimize stretch marks

Helps increase circulation & blood flow

Decreases varicose veins, hernias & hemorrhoids

Helps guide your hips back to pre-pregnancy size after you give birth
Soft, mouldable design moves comfortably with your body.




Sizing:
Band Size From To
S1 X Small Medium
(4-12)
S2 Large XX Large
(14-20)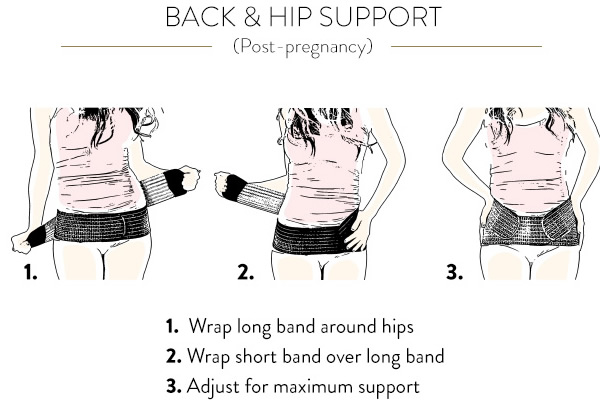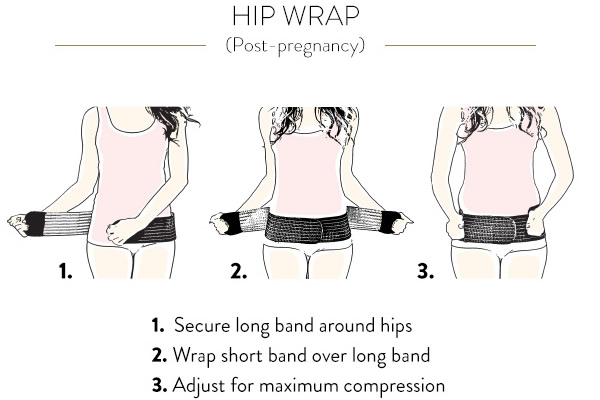 Care:
Machine wash cold with mild soap. Lay flat to dry.